If you've been brainstorming excuses for why you won't be attending your job's holiday party next month (because you almost died of boredom at the last one), keep calm and read on. This year we have seen some of the hottest party trends to date, so if you want to have a memorable experience this time around, grab the planning committee and take some notes while you still have time!
What's the first thing you notice when you walk into a party? Ambiance.
Here are a few things to consider if you want your party to pop:
Flowers are out, decorative lighting is in. Not only will custom lighting enhance the look of your event, its soft glow will make people less self conscious and more open to having a good time.
The entertainment you chose can make or break a party. Investing in a reputable DJ or band that understands what your guests want and caters to their preferences will turn your function into an unforgettable experience. A significant advantage of booking an experienced DJ is that they take a lot of stress off the host's shoulders by making important announcements and ensuring everything runs smoothly and on schedule.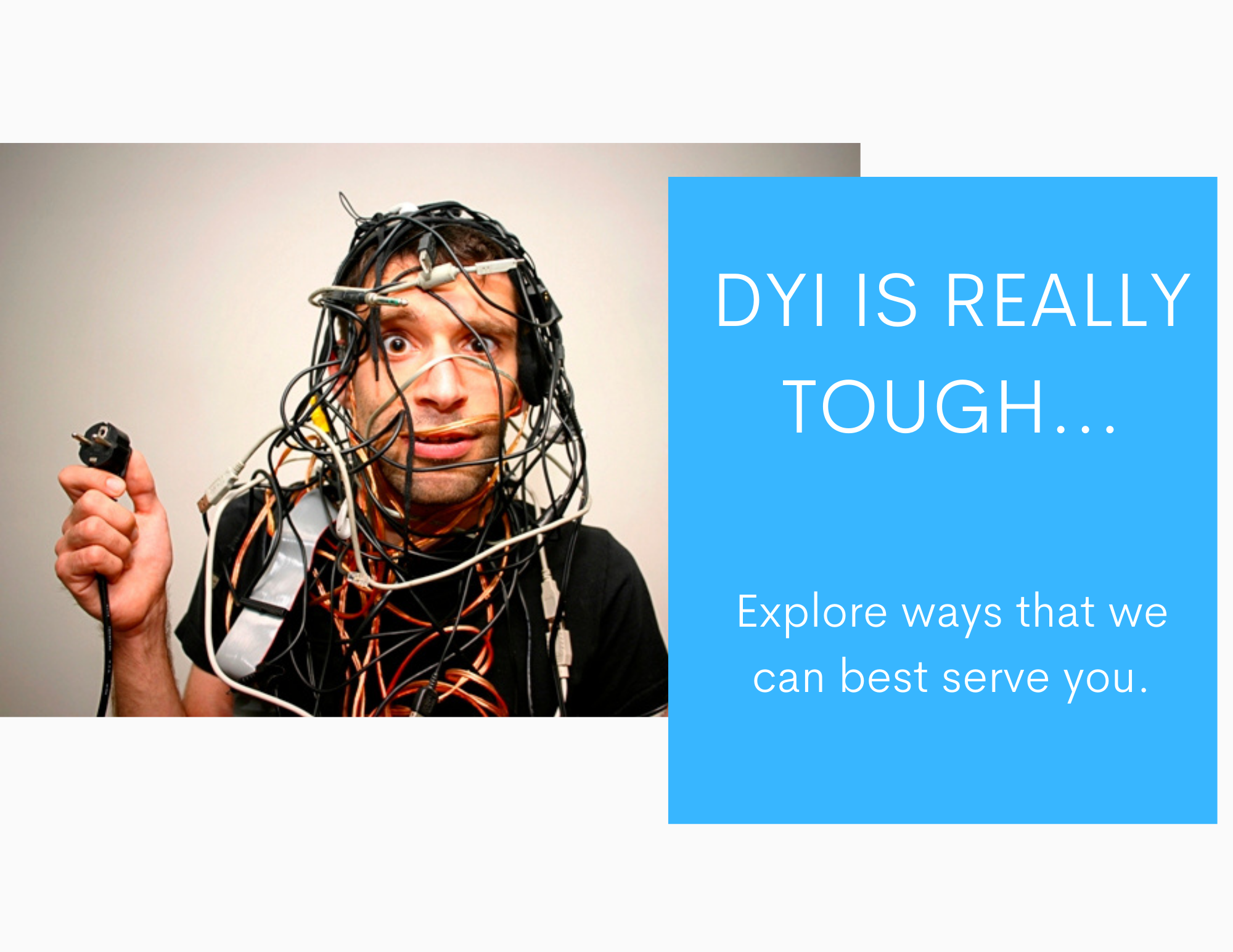 Another important aspect of hosting a great party is to make sure everyone is taken care of and at ease. Offering a variety of food and ditching seating charts will make your party-goers feel comfortable. This season, event planners are steering clear of traditional seated meals and are leading the way with artfully crafted small plates served in a more casual, less stationary environment. Shifting toward a lounge-feel offers the perfect solution to those once unavoidable awkward moments and makes mingling easy and enjoyable.
Usually when we think of holiday libations, we think of spiked eggnog and rum punch, but times have changed, it's time to think beyond the bottle and be innovative. This year's Tales of the Cocktail, an annual drink festival in New Orleans, offered a sneak peek of up-and-coming items every successful event should provide. The most popular "must have" bar staple was a (drumroll please) cocktail fountain. This new take on the punchbowl serves as a way of providing a specialty beverage to a large group of people while also functioning as a new and exciting decorative element. Of course, nonalcoholic options should also be readily available and just as exciting as their boozy sidekicks. Think hand-crafted sodas with exotic syrups and fruit-infused water.
Follow these tips and your holiday party will be a guaranteed crowd-pleaser. The only thing you may need to worry about is finding a date who can keep up with your awesome dance moves