Entertainment Services
For Your Event
DJ | LIGHTING | PHOTO BOOTH | RENTALS | AV
"They make sure that the best day of your life is ACTUALLY the best day of your life!"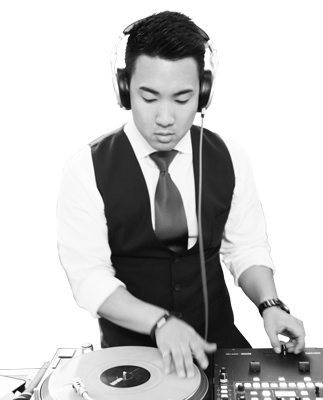 Interested in a Photo Booth?
Thoroughly enjoy your event without any distractions from us,
knowing with full confidence that we will handle your entertainment needs according to plan.
Kimberly at Parisi was professional and always quick to respond to any and all of our questions. That was something so greatly appreciated when planning your wedding. She never left us wondering or guessing, and we loved their online tool to select songs and enter the logistics of our wedding. DJ Dave played all our picks, while also mixing in the perfect tunes to compliment. He completely got our vibe. Our guests loved him, too, it made us so happy that everyone thoroughly enjoyed themselves. Parisi played a big part in making it the best night of our lives! No hesitation in recommending them. And will hopefully have another occasion to use them in the future!​​